---
How to claim in the event of death / What should the family do?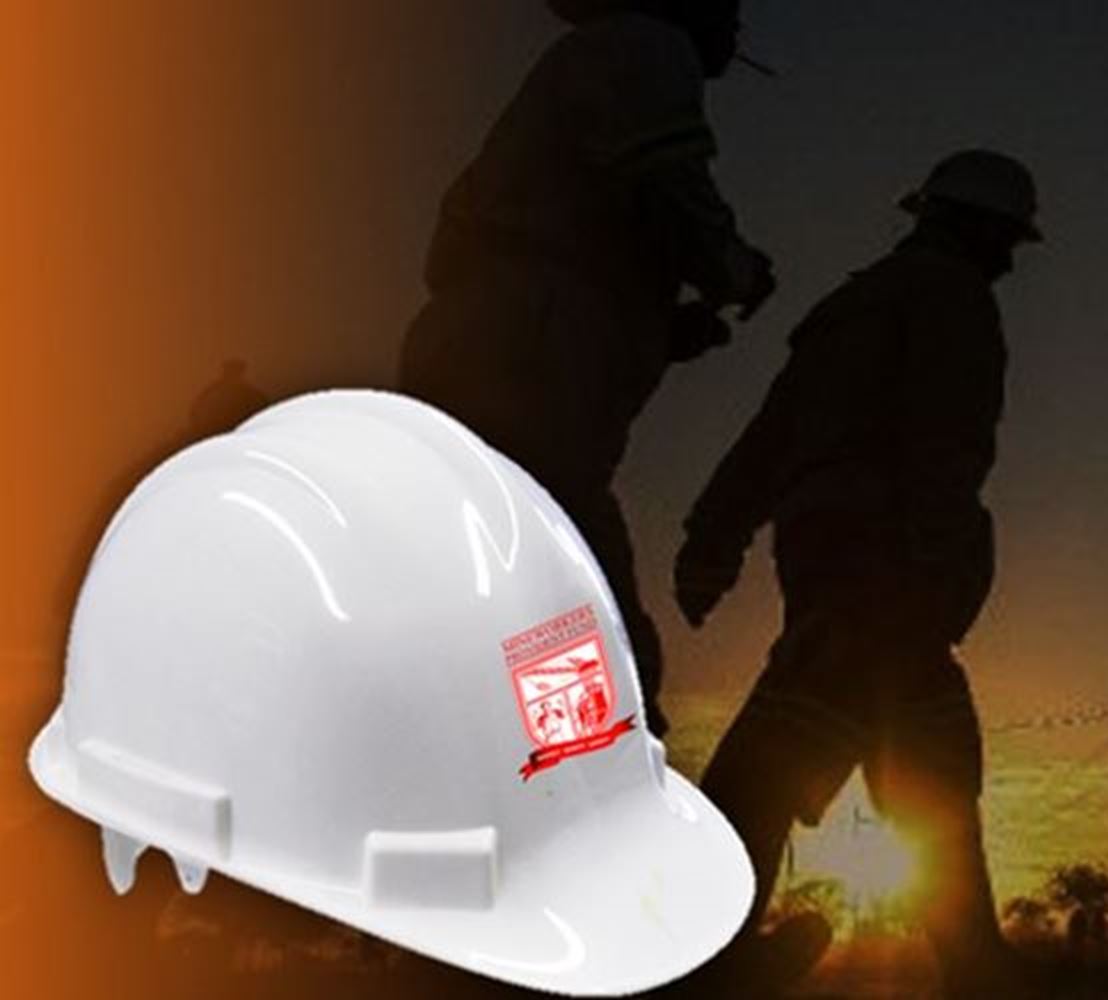 A cash lump sum will be allocated to your dependants, in terms of Section 37(C) of the Pension Funds Act. The benefit will be as follows:
3 x basic annual salary
The total retirement contributions;
Total Voluntary Contributions;
Total Transferred Portion; and
Net investment return.
The above benefit will be taxed as per the Income Tax Act of South Africa. A funeral benefit is payable from the Fund in the event of death a Member, Spouse or children.
CLAIM YOUR BENEFIT NOW !